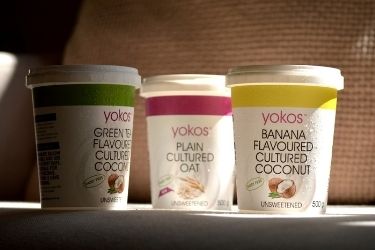 Food & Beverage industries need a variety of forms of cooling, such as temperature control to minimize food and beverage bacterial loads and rapid freezing / cooling of pre-cooked frozen foods.
High precision temperature regulation in the various processes must ensure improved efficiency, ensure that the product reaches each stage of the production process in accurate and repeatable conditions and safeguard the critical organoleptic properties of the finished product, such as taste , color and smell.
Different uses for chillers range from direct cooling of frozen food, fish and pasta to indirect cooling of dairy products, chocolate, meats and drinks, including wine , beer and fruit juices.
Why TBA is the perfect partner?
Reliable products and services with over 20 years of experience;
The capacity to handle changes in load and flexibility in operation;
High available head pressures, needed to overcome the pressure drops associated with complex mould cooling channels;
Free cooling chillers ensure energy saving up to 45% then conventional chillers.
INVERTER DIRECT-DRIVE CENTRIFUGAL CHILLER
Direct-drive Centrifugal Chiller

Horizontally back-to-back compression technology